With Low Inventory and High-Demand Now is the Time to Sell
4

Sep
Hannah Villars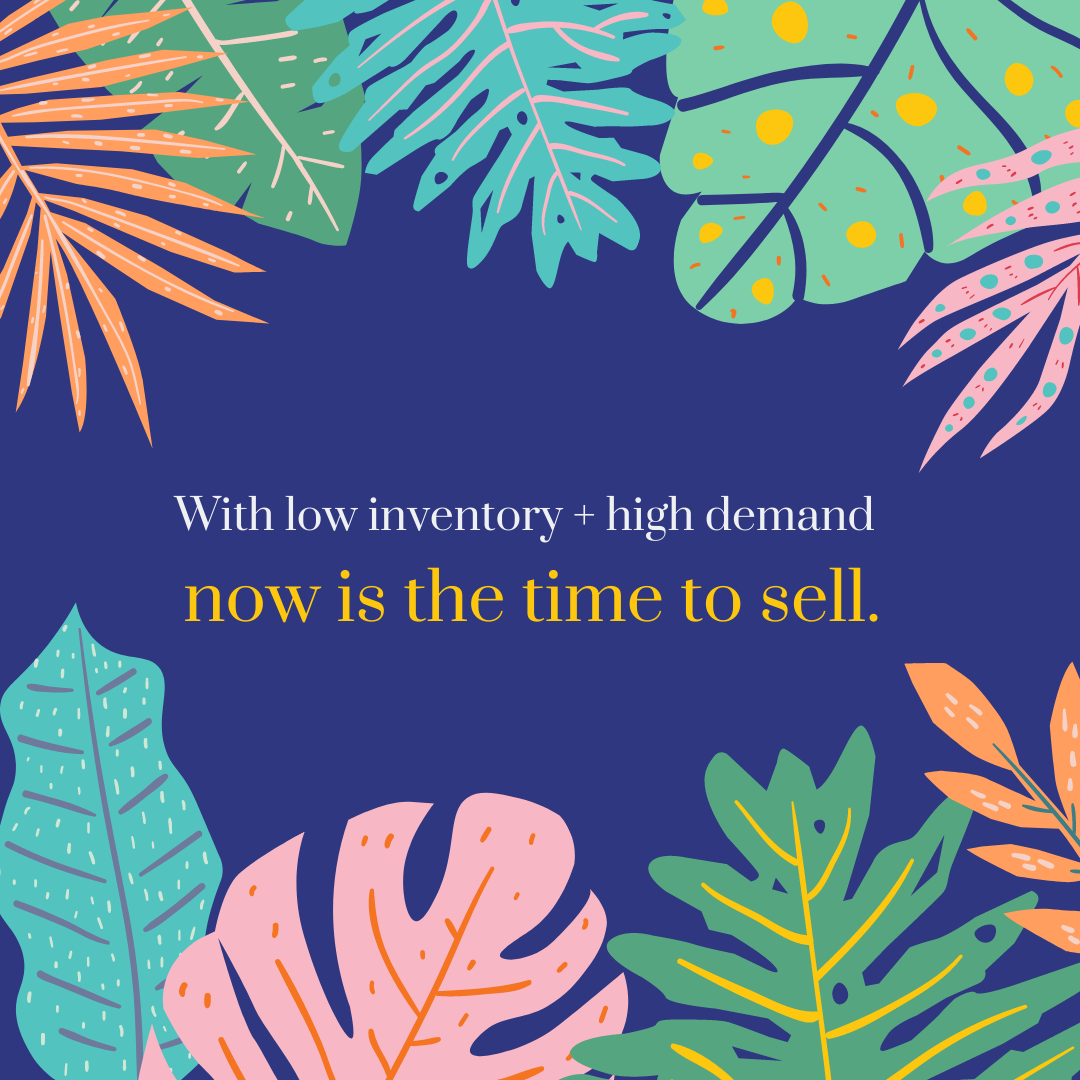 As the pandemic made its way into the country, major cities like New York and San Francisco saw residents fleeing to less urban areas to avoid crowds. The opposite is true of Austin. Residents have hunkered down and are putting both big and small plans on hold during this uncertain time. This, combined with the fact that more people are continuing to move to Austin, has created low inventory in the housing market, which in turn has created competition between buyers. Sales in Austin have decreased, but not for lack of demand.
A healthy market is said to have six months worth of available inventory. Austin's inventory currently sits at around 1.6 months. Due to the effects of the pandemic, low interest rates, and continued population growth, there is no mistaking that, right now, Austin's market is a seller's market. This high-demand, low-inventory situation has created an increase in the median price of residential homes within the city to $395,000, a 14% increase from February 2019. Trust us when we say there is no better time to list than right now.
If you've been thinking about listing your property, there is no better time than now! We would love to talk to your about your options and how we can market your property to get you the best price possible.