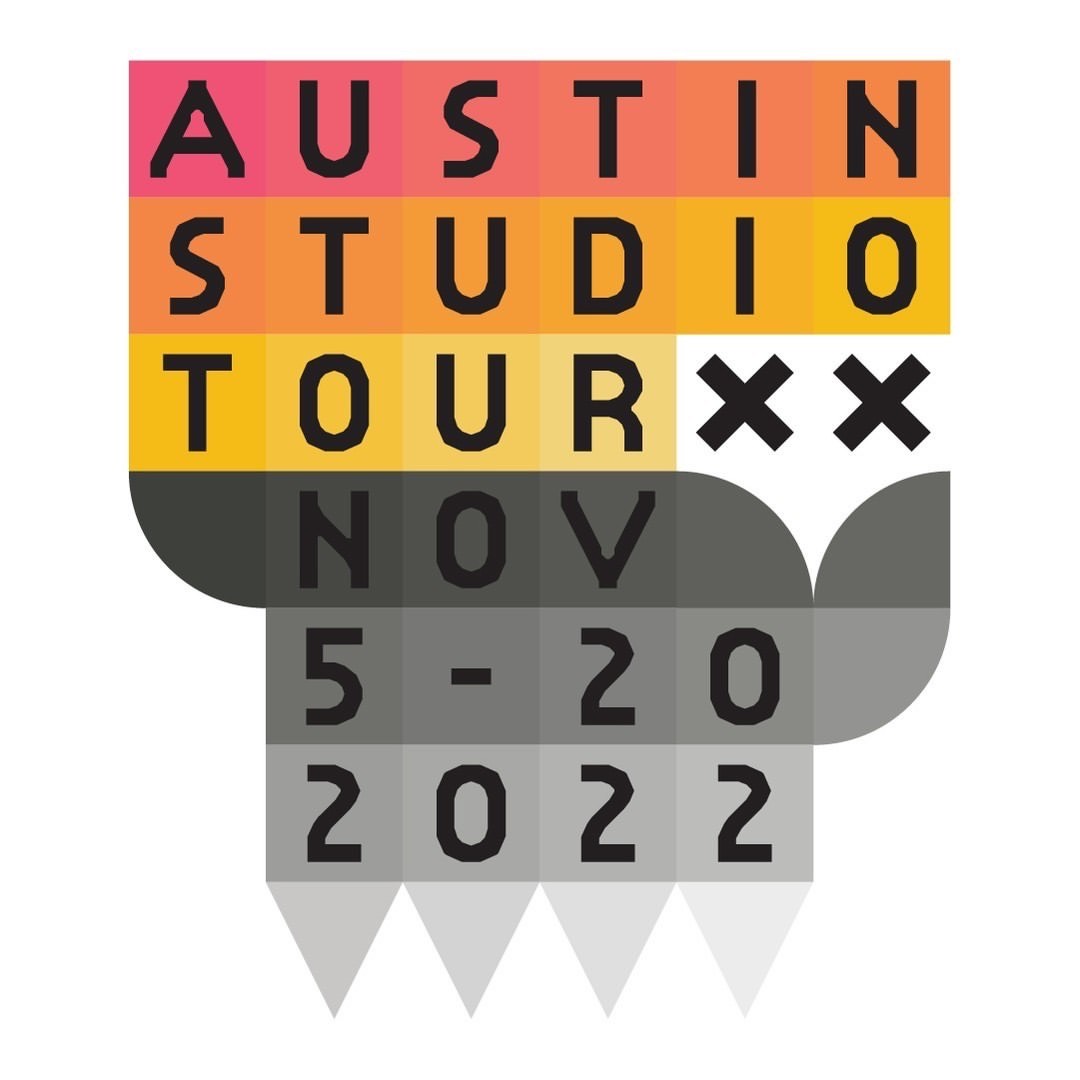 November in the city was made for the Austin Studio Tour. This event takes place throughout the month and is free to the public. Enjoy local artists' personal studios, temporary art experiences, and dedicated spaces that have year-round arts programs. Experience how art is expressed and created in Austin!

What started as a single-day event in 2003, has since grown to cover three weekends in November with over 520 participants. Knowing where to start can be overwhelming, to say the least. The event recommends beginning the tour at the Group Exhibition at the Emma S. Barrientos Mexican American Cultural Center. This exhibition features small works of art by participants to give studio-goers a taste of what's to come.
The Commune on North Loop is one you won't want to miss. This coworking space for creatives will set up shop to display works by its artists including Korok Chatterjee, Laura Clay Hernandez, Max Voss-Nester, and Ruby Powell, amongst others.
Head to Broad Studios for a shoppable event, curated with over three dozen resident and guest makers and artists. There will be free screen printing, live music, complimentary drinks, and lots of fun to be had!
We are also excited to check out the self-guided tour put on by Austin Community College's Arts and Digital Division. These "Bat Tours" will take you to ACC-affiliated artists in their personal studios and work spaces to see exactly where the magic happens.
Venture out to the hill country to Jester King Brewery. Grab a sour beer, a slice of pizza, and check out local artists who will be selling their artwork. This event is a peaceful respite from the hustle and bustle of the inner-city events.
Don't forget to download the app for easy navigation while you're out and about during the event. And check out the website to explore and learn more about all participating artists, creators, and makers this year!