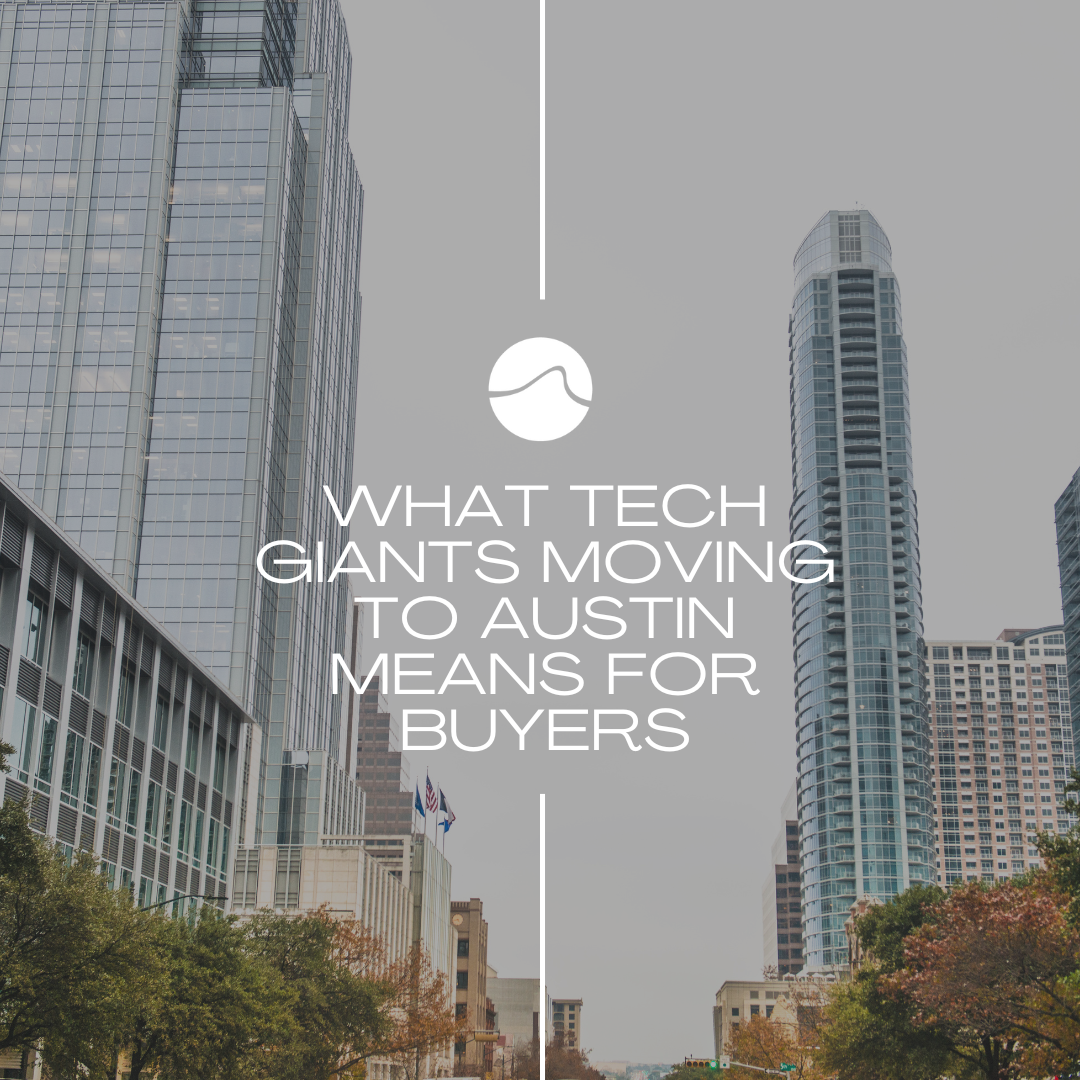 It's no secret that Austin housing prices are at an all-time high. The growth is due, in part, to the influx of large tech companies to the city's surrounding areas, where price hikes can be felt the steepest. Combine that with the city's vibrant culture, hill country landscape, and as home to the University of Texas, Austin is growing at a truly unprecedented rate.

The last few years have seen tech giants like Google, Amazon, Samsung, Apple, and Tesla move into the region, which, in turn, brings with it an infusion of tech talent and the six figure salaries to go with it.
"Those high salaries have pushed up the price of housing, including rentals, the cost of which surged 38 percent over the last decade, more than other fast growing Texas cities like Dallas and San Antonio," according to information cited from Root Policy Research in a New York Times article.
In 2020, the median home price in Taylor, a northwestern suburb of Austin, was around $270k. After Samsung announced building a $17 million site in Taylor, that price skyrocketed to $405k just a year later in 2021, a 22% growth rate, according to data collected from Orchard Technologies Inc. Compare that to downtown Austin which has seen a mere 1.6% growth rate since March of last year.
And Taylor isn't the only area feeling the heat. In October of 2021, Tesla officially moved its headquarters from California's Bay Area to Del Valle. The $1 billion gigafactory, located in eastern Travis County, drew in thousands of new employees. In turn, housing prices have risen 58%, making it unaffordable for existing residents of Del Valle, and nearly impossible for new factory workers, who make under $50k per year, to buy. This has ushered in trailer parks, manufactured homes, and tiny houses, which are more affordable options for prospective buyers.
Due to the existing tech climate, proximity to the University of Texas, the talent it provides, and the city's free and easy vibe, many tech giants have relocated or opened up new campuses in Austin and its surrounding areas. While housing prices near these companies are already on the rise, we can expect them to continue to grow as new companies and talent make their way to Austin.