Waterloo Realty, Austin's Boutique Real Estate Firm, Expands to Houston
30

Oct
Waterloo Realty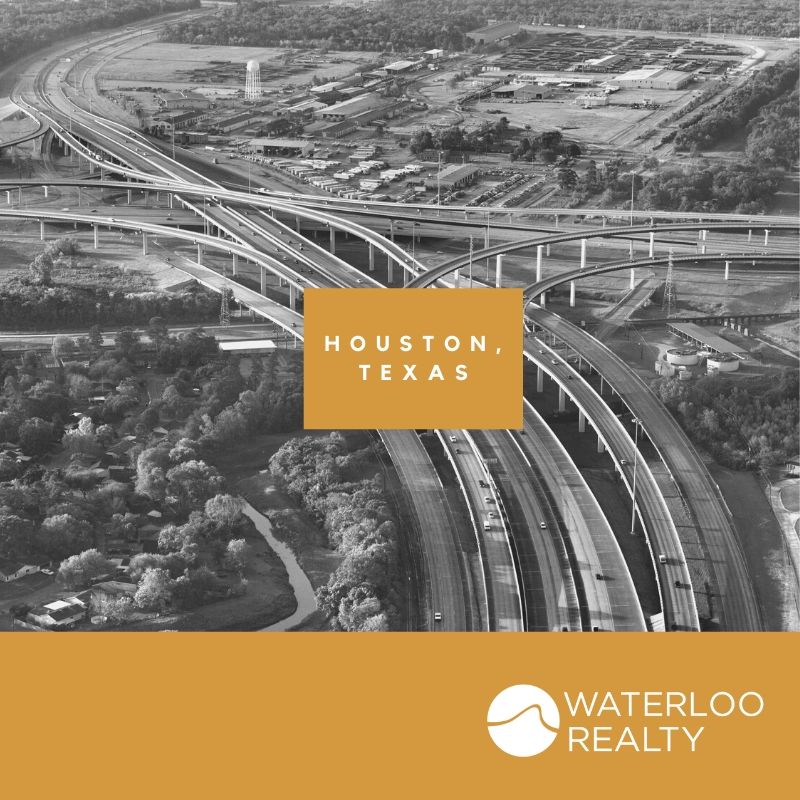 Austin, TX.-- Waterloo Realty, a local and modern boutique real estate brokerage firm, today announced their expansion into Houston, TX. This is their first metro to expand into outside of Austin and the announcement follows Waterloo's recent rebrand and addition of a streamlined search functionality in May.
Tony Williams will be the firm's first agent to serve Houston and its surrounding areas. He has proven himself to be a diligent and thoughtful asset to the firm. Tony comes from a background in engineering and operations, and his attention to detail as well as his ability to connect with others will serve Houston well. He will focus on residential real estate, helping homeowners position their homes for selling, and guiding buyers in finding the home that meets their needs.
"Our expansion into Houston was a natural next step for us," says Jeff Embree, Broker and Owner of Waterloo Realty. "Despite having suffered a major natural disaster a little over two years ago, Houston's economy is booming and growing. The city is dynamic, diverse, and resilient. And we can't wait to be a part of that."
As the largest city in Texas and the fourth largest in the U.S., it's no secret that Houston is full of opportunity. The city is expected to create 71,000 new jobs in 2019 with many companies expanding or moving into the area. And with that means growth in Houston's suburbs as well. Waterloo's footprint now includes Austin, Houston, and both the city's surrounding areas.
"Waterloo's tagline, 'Real Estate Made Simple,' is at the core of everything we do," says Jeff. "By expanding into Houston, we will be able to bring our superior service to this great city."
Please visit www.waterloo.com to search listings and learn more about how Waterloo can help you buy and sell your home.