Under $100 Holiday Gift Guide For Those Who Are Impossible to Shop For
19

Dec
Rick O.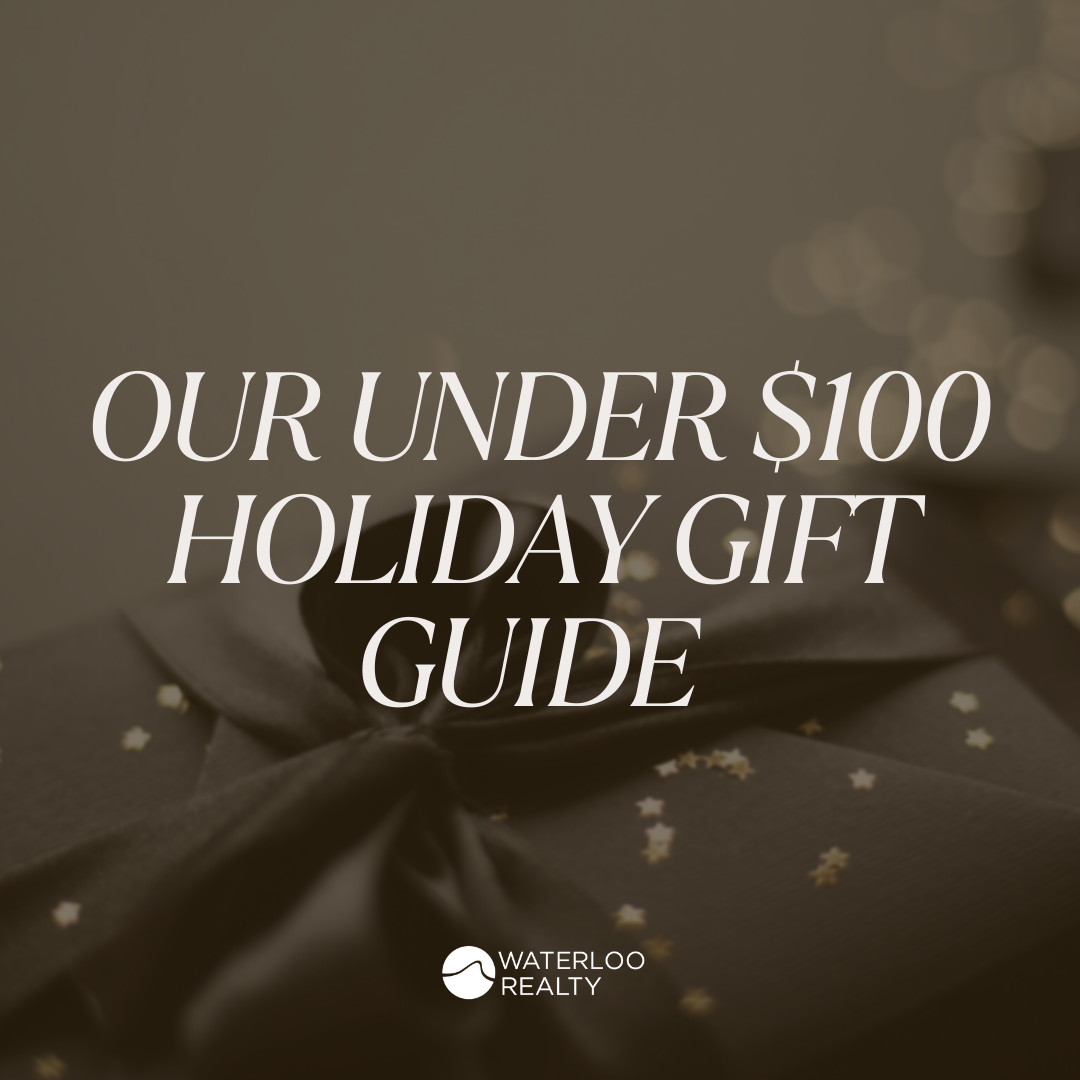 We all have that one person on our list who is impossibly difficult to shop for. Whether they buy whatever they want, are a total minimalist, or are simply a mystery to shop for; we have clever and affordable gift ideas for everyone on your list this Christmas.


For the one who has it all
This character is probably the toughest to shop for. You know at least one of them– they see it, they like it, they want it, they buy it, leaving little room for adequate gift-giving. Get creative and have fun with your shopping with these novel ideas made for the one who has it all.


A stylish puzzle
Movie list scratch off
A cute surprise
For the minimalist
Disposable or consumable items are the name of the game for the minimalist on your list. They can use it and lose it and it won't clutter up their space.


A decadent reed diffuser
Luxurious hand lotion
A chic notebook
For the outdoorsy one
Keep 'em moving and grooving with these fun gift ideas made for the one on your list who seems to live outside.


Recess pickleball paddles
Kanga ice chest bag
For the pet parent
Spoil your pet parent friend by way of their fur baby and they are sure to love you forever!


Wild One collar
Yeti dog bowl
Travel water bottles
Aesthetic cat teaser
For the home chef
Give back to the one who knows the way to the heart is through the stomach. These gifts are sure to ignite a fire in the heart of the amateur chef on your list.


Caraway baking sheets
Colorful cutting board
A bold cookbook
Brightland olive oil
For the one who needs a chill pill
Forgo the fuzzy socks and give the gift of relaxation to the one in your life who gets little of it.


Aromatherapy bath pouch
A luxurious bathrobe
For the hostess with the mostess
She offers up her home for the enjoyment of others, always with a smile on her face. Spoil her rotten with these ideas to help her keep doing what she loves doing.
Holiday tea towel
For the amateur interior designer
Inspire her creativity with items to adorn her home with style and personality.


The "It" coffee table book
Nest candle and candle snuffer
Understated bookends
For the workaholic
Give the gift of function, but make it aesthetic. These practical gifts are sure to get used by your recipient all year long.


Desktop space heater and hand warmer
Ember mug
Desk calendar