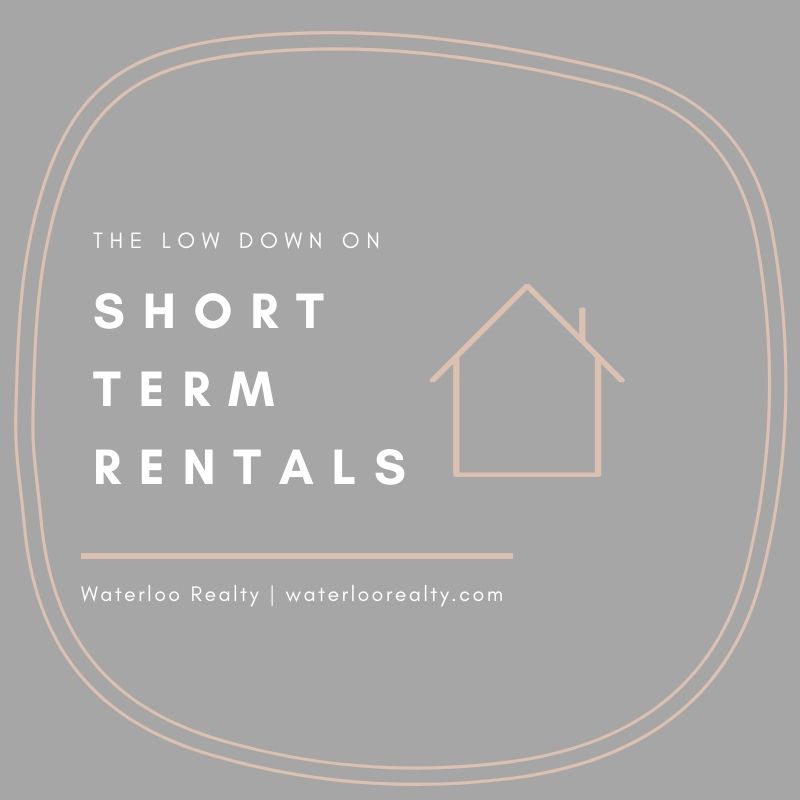 I'm sure it has happened to you. Around this time of year, you start to wonder if you should list your home on Airbnb or VRBO to bring in some additional income. After all, SXSW is upon us, summer is quickly approaching, and Austin continues to attract over 27 million visitors per year. We get it. It's tempting to want to earn the extra money that a short term rental (STR) can bring in. But don't start listing your home without first reading through this checklist we put together to ensure you're earning money and doing it the right way.
1. Make sure it's Legal
While most of us know it's illegal to rent out a property that you don't own (i.e. renters re-leasing out their spots for SXSW), it can also be illegal to rent out a property that you do own. For example, some condos and homeowners associations forbid owners from renting out units short-term.
Additionally, Austin has one of the most stringent short term rental laws in the country, so it's imperative to make sure you are in the clear. Short term rentals in Austin must have a city license. The law restricts the density, noise level, and occupancy of short term rentals. But beyond this there are also tax laws. STRs in Austin are required to collect and pay a 15% hotel lodging tax to the city. And federal taxes come into play as well. If you plan to rent out your home for more than 14 days a year, keep in mind that you are required to pay federal income taxes for you STR.
* Please Note- the state of Texas passed some legislation that conflicts with Austin's policy. Contact us for more information.
2. Do the Math
No seriously, calculate your costs. And then check your math. All of the extra costs associated with renting out your home add up. Keep in mind that Airbnb charges a 3% listing fee while VRBO charges 10% for their pay-per-booking tier or $499 annually.
Listing sites recommend that hosts provide clean linens and towels. Many hosts prefer purchasing an extra set of linens and towels for renters. Additionally, if you want to lock up closets, pantries, or any other areas of the house, you'll have to purchase locks.
Many rentals also provide basic amenities such as coffee and tea, kitchenware, and internet and TV access.
Furthermore, If you opt to clean your own home post rental, then take into consideration the time you will spend. If you opt for a cleaning service, then that's more cash out of your pocket.
Keep these things in mind and weigh the income and costs to determine if renting out your home makes sense financially.
3. Check Your Insurance
Check your homeowners insurance to see if short term rentals are already covered in your policy. Airbnb does offer insurance to hosts which covers damaged property or liability protection. If your insurance policy doesn't cover short term rentals, then this is another cost to you'll be responsible for paying.
4. Price Check your Area
Search rentals in your area to determine the price at which you should set your rental. Make sure to take size, amenities, beds, bathrooms, and location into consideration when setting your price. You want to be able to get the maximum amount for your rental, but also don't want to go through all the work of listing your property just to have it lose out to cheaper options.