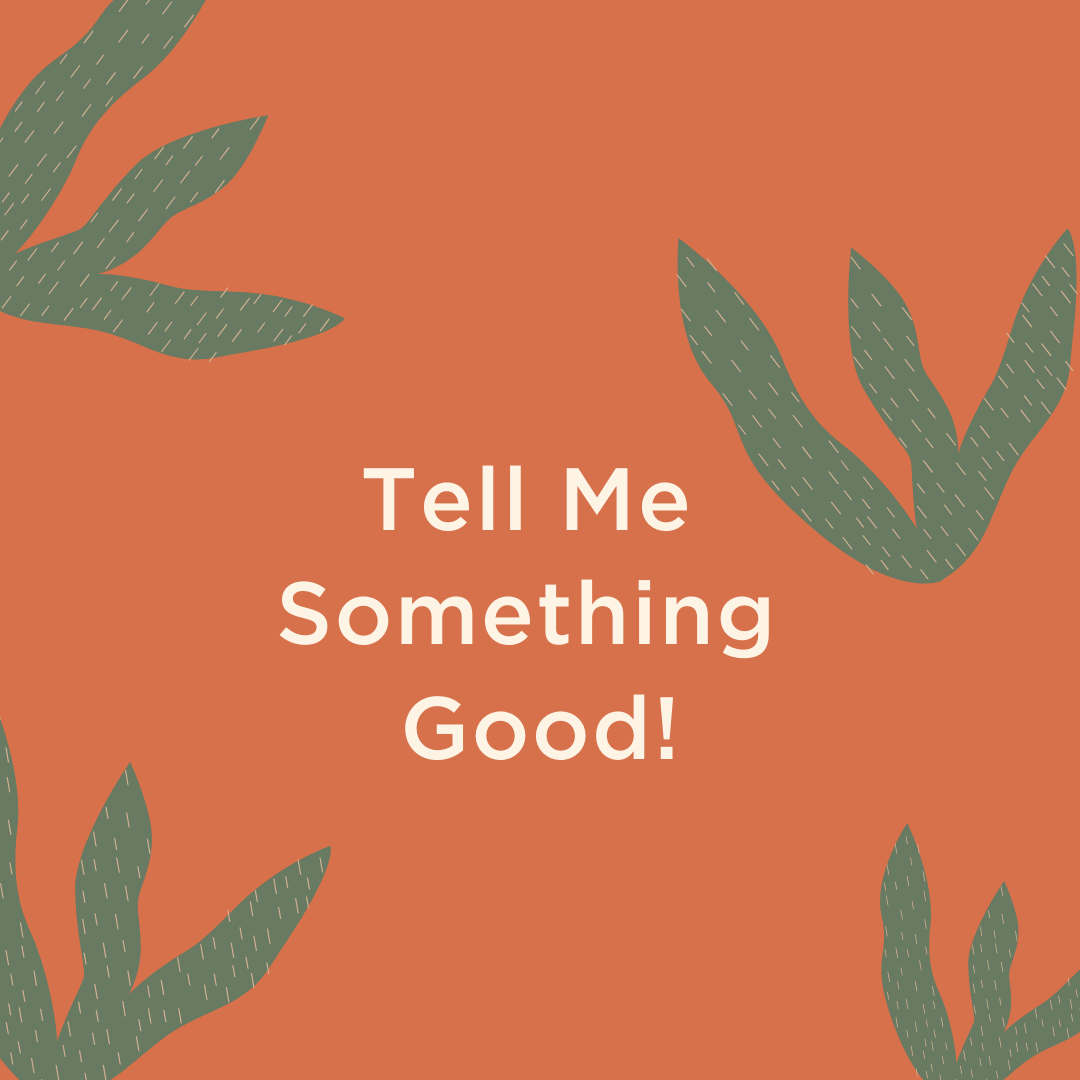 There's no shortage of anxiety-inducing, bad news circulating right now -- whether it's an unwanted notification that pops up on our phones, keeping the news station on all day, or coming across an article while browsing Facebook. But there's a lot of good happening in the world, too. And there's no better time than the present to celebrate the best of human-kind and mother earth.
Here are a few good news tidbits that are keeping us uplifted this month:
1. This month, on April 23rd, the first wave of human trials for a potential COVID-19 vaccination from the University of Oxford in Britain have started. Scientists in charge put the success rate at 80%.
2. New Zealand's Prime Minister, Jacinda Arden, assured concerned children that yes, the Tooth Fairy and Easter Bunny are considered essential workers.
3. In Oregon, WW2 Veteran, William Lapschie, celebrated his 104th birthday after recovering from COVID-19.
4. Cleaner air, less pollution, and less traffic have left positive impacts on the environment. The Himalayas have become visible for the first time in years, the Venice canal is clear, and wildlife is making its way into metropolitan areas.
5. Many artists are hosting free, livestream concerts, including Willie Nelson, Lady Gaga, Elton John, Billie Eilish, John Legend, and more.
6. Leonardo DiCaprio established, "America's Food Fund," in response to the pandemic, pledging $12 million, with other celebrities including Lady Gaga and Oprah also donating. Jeff Bezos has also donated $100 million to Feeding America.
7. Germany is using its military AirForce planes to fly in patients from Italy and France to relieve two of the hardest-hit regions of the pandemic.
8. The place where the COVID-19 virus began, Wuhan, China has started to slowly reopen after a declining number of new cases have been reported.
9. A bride and groom donated meals to those in need after their wedding was cancelled due to COVID-19. A mystery man bought up all the flowers in a Massachusetts floral shop right before they were forced to close. And, pubs in London donated their perishables to NHS and ambulance workers after closing shop.
10. The New York Times is working with schools to offer three free months of digital access. Calvert Homeschool, an award-winning homeschool curriculum, is also offering three months free. There are numerous resources available online to help students get through the year. Plus, we have free, custom coloring pages for a stress-free art-class or to wind down at the end of the day.
11. A perfect rainbow appeared over the Hudson River in New York City the Monday after Easter. If that's not something to smile about, we don't know what is!