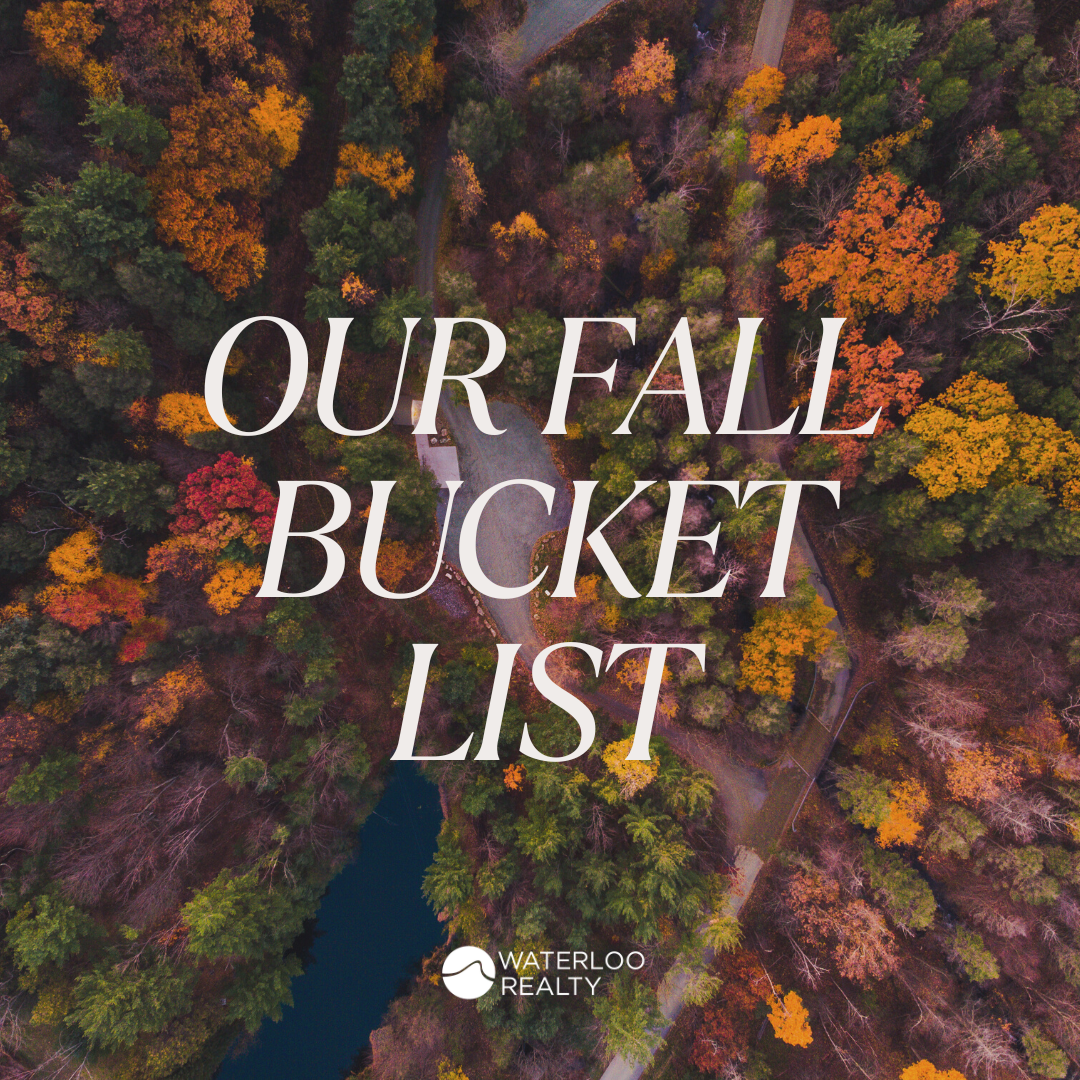 It's finally fall, y'all! After the record summer we've had, we thought this day would never come. And although it's still hot here in Austin, we couldn't be more excited for the upcoming crisp autumnal days ahead. So, thank you summer, for the long evenings and days at the lake, but we are happy to bid you adieu. Here are some things we can't wait to do this fall season around our great town:
• Pick the perfect pumpkin at the Tarrytown Methodist Church's annual pumpkin patch. Explore their large front yard filled with gourd goodness and take advantage of the picturesque setting by snapping fall photos, galore!
• Grab a cup of coffee and a cookie at milk and cookies before exploring the area's boutique shops. From children's clothing to fine jewelry, you'll be able to spend hours browsing these unique lines. With an assortment of curated boutique stores, this area is sure to scratch your shopping itch with fall decor, chic gifts, and cold-weather pieces for the kids.
• It's finally cool enough to enjoy the great outdoors no matter the time of day. Grab a blanket and pack lunch for a picnic! Avoid Zilker traffic and instead head to your neighborhood park. Bring along a book to while away the afternoon or a bike for a leisurely post-lunch ride.
• Celebrate spooky season with a horror film at Alamo Drafthouse or Blue Starlite Drive-In. Keep up with the latest in scary flicks or opt for a viewing of your favorite cult classic. Whichever route speaks to you, these two theaters will have you covered.
• Whether you're into football or fútbol, you can cheer on Austin's home teams, which are made much more enjoyable with cooler weather. Support the Longhorns at home or experience the new Q2 Stadium to applaud the Austin FC team.
• Fall is arguably the best time to pick up a new sport! The weather is crisp, the scenery picturesque, and a new hobby is a great way to destress. Wondering what all the fuss about pickleball is over? Have a forgotten resolution to complete a 5k? Consider this your sign to start now!
• Head out of town for a long weekend. Visit nearby Wimberly or Fredericksburg for small-town charm with no shortage of things to do, or head to San Antonio to experience a big city filled with a lot of history.
A fall bucket list is our favorite way to celebrate the changing weather. What are some things that you and your family would add to the list?