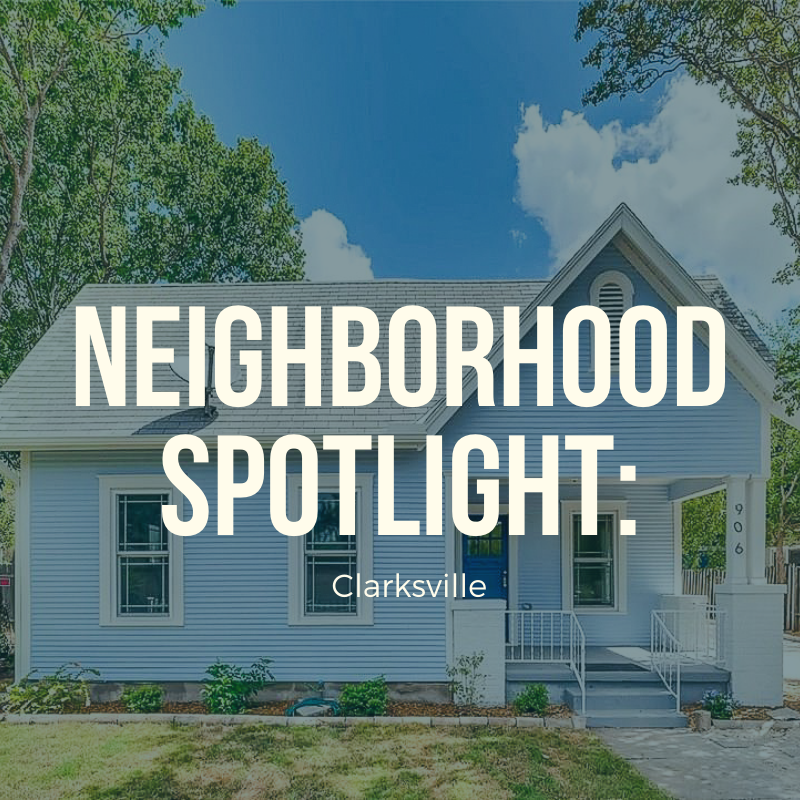 The centrally-located neighborhood of Clarksville is characterized by its craftsman bungalow homes, leafy, tree-lined streets, and local eateries. Perhaps the most quintessentially "Austin" neighborhood, Clarksville has a long history that has positioned it as a neighborhood rich with character and culture.
NEIGHBORHOOD CULTURE
Clarksville was once used as the slave quarters of Gov. Elisha Pease. After the Civil War, Pease sold and granted parts of the land to his former slaves, one of whom, Charles Clark, bought a couple of acres and sold parcels to other freedmen. Today, the neighborhood is considered an "exclusive" address and is listed on the National Register of Historic Places. The Clarksville Community Development Corporation, formed in 1978, is responsible for preserving the neighborhood's charm and history. The CCDC has restored the Hezikiah Haskell House, a 19th-century home built by a former slave. It is now a museum and hosts annual ice-cream socials, a haunted house, and maintains a community garden.
FOOD AND ENTERTAINMENT
Clarksville's main street is West Lynn St. where many restaurants and businesses in the neighborhood are located. A drive down West Lynn will take you past Jeffrey's fine dining restaurant, Cipollina Italian restaurant, Josephine House, Nau's Enfield Drug, Cafe Medici, and Galaxy Cafe.
Additionally, Austin's famous Graffiti Park at Castle Hill is located within the confines of Clarksville. Residents enjoy the West Austin Neighborhood Park that features a fenced-in dog park, community pool, playground, picnic tables, and a large, open field.
SCHOOLS AND HOUSING
Clarksville routes to Mathews Elementary School, O Henry Middle School, and Austin High School-- some of the most highly-rated schools in Austin ISD. Mathews Elementary is located within the neighborhood and on any given weekday you will see parents and students making the walk to school.
Homes in the area are mostly craftsman-style bungalows built in the early to mid 20th century. The CCDC works to fight proposals for demolishing and redeveloping lots to maintain Clarksville's character and history.