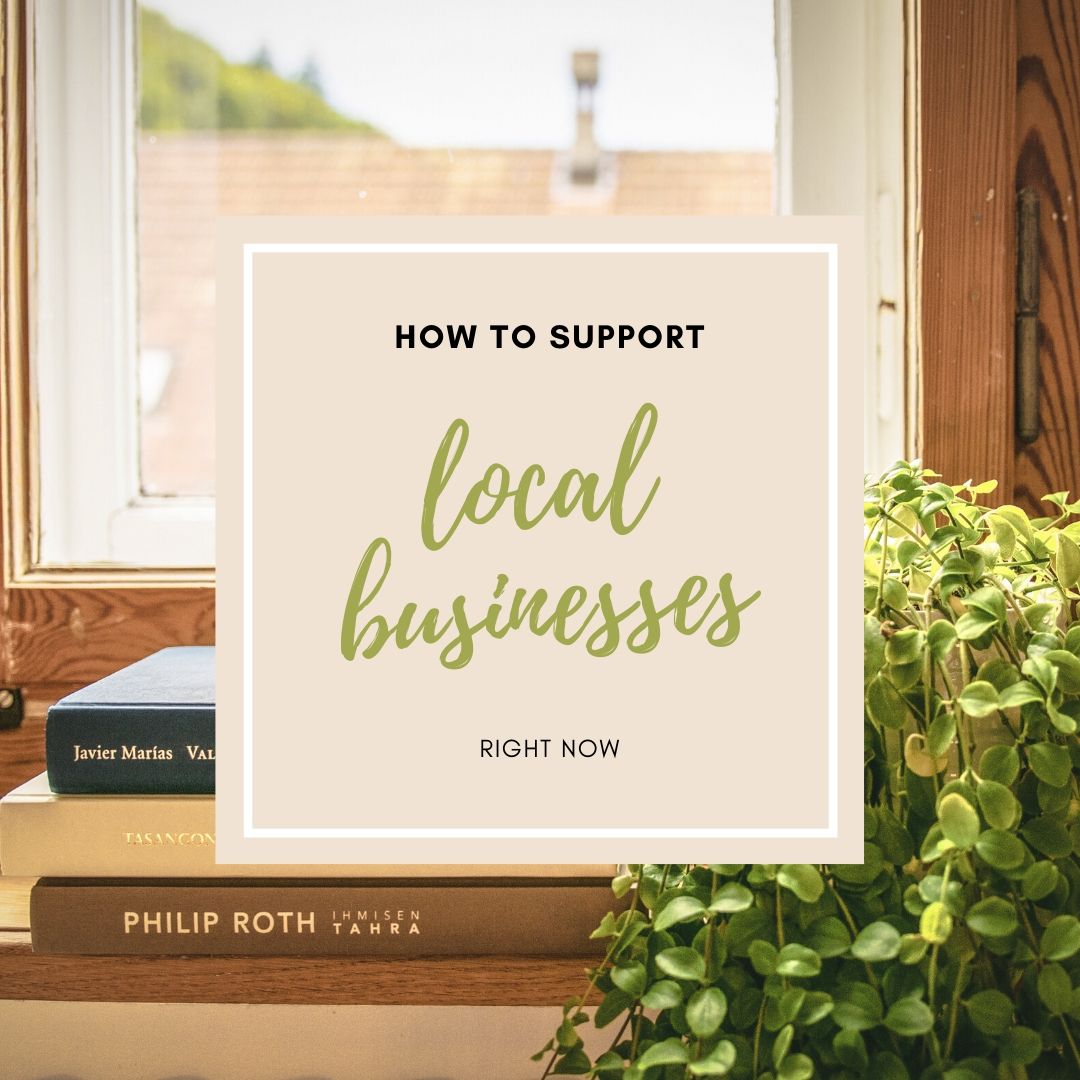 Right now, it's our job to stay at home. But that doesn't mean we can't help out the local Austin businesses that we love and adore from afar. Amid all the COVID-19 news and ordinances, there are still ways to buy local and help our community get through this trying time.
Buy online
Foot traffic is highly limited or prohibited in most cases, so many businesses are offering delivery. So instead of buying through Amazon, try purchasing any items you need (or want) locally. Whether you need to stave off boredom with books and puzzles, feel inspired to redecorate your home, or want to get your wardrobe ready for when things go back to normal, choose local.
Purchase Merch
If you live in Austin, then chances are you love live music. Support local bands and artists during this time of cancelled shows by buying merch online. Stock up on albums, tee shirts, pins and stickers to show your favorite musicians some love. For an instant fix, purchase music online for download.
Gift Cards
Think of all the places you frequent during any given week -- the neighborhood coffee shop, a nearby gym, a hair salon, your acupuncturist or massage therapist. Now stop what you're doing and go buy gift cards from these businesses. You'll give them some cash flow while they're temporarily closed and be able to use their services at a later date.
Stream Workouts
Many local workout studios are offering virtual live classes or recordings for you to access online. Stay in shape and continue supporting the studios you love. You can even purchase class packages to use in-person once they reopen.
Order Takeout
You've cooked every meal for five days in a row. Now reward yourself with takeout from your favorite restaurant. Most places are offering curbside takeout, while some will even deliver to your house free of charge. You'll be supporting the servers and bartenders who have been temporarily laid off by keeping the businesses they work for up and running. Don't forget to tip generously!