Front Porch Agent Spotlight- Lisa Boone
19

May
Air Adkins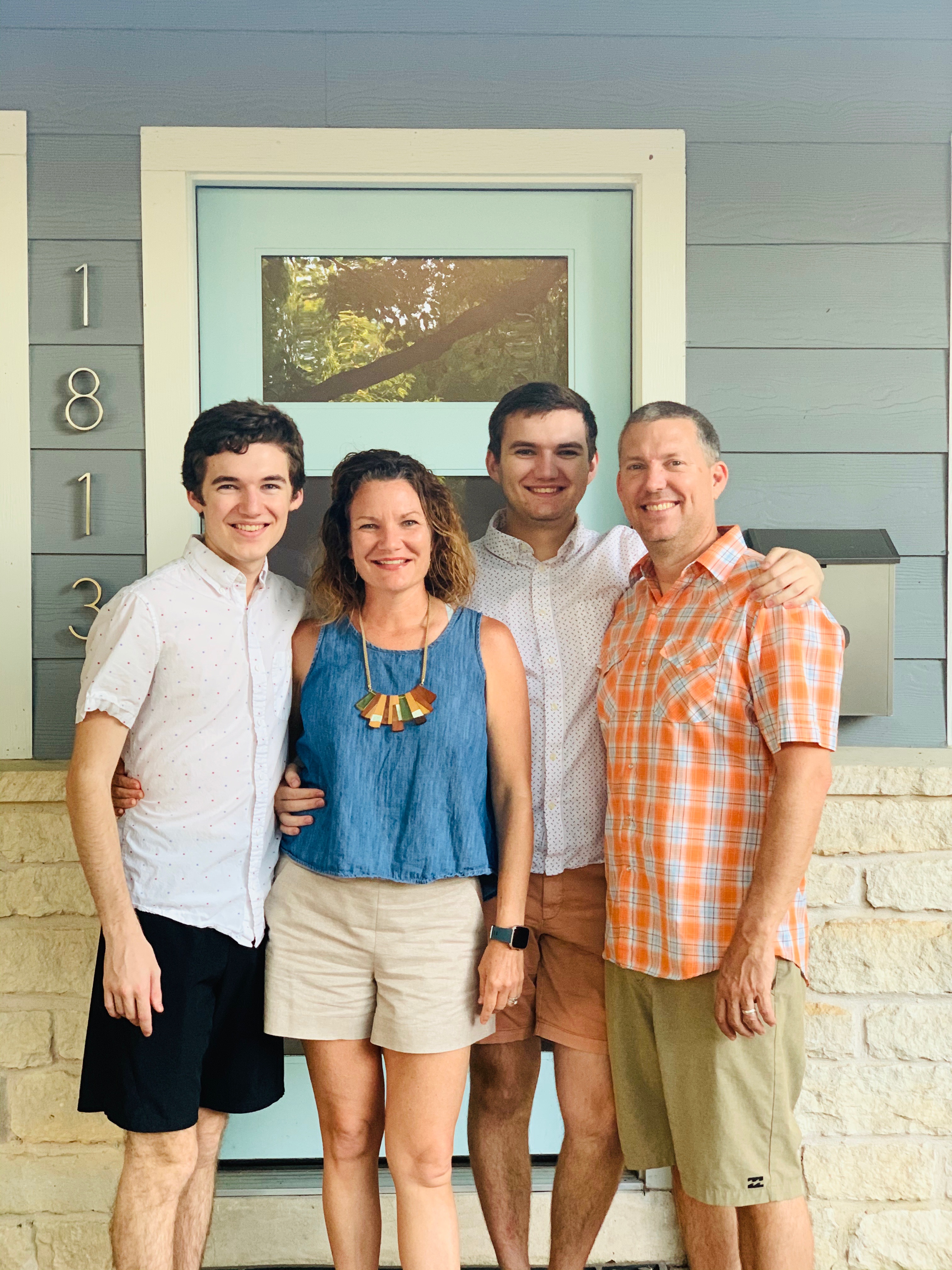 Lisa Boone | REALTOR®, GRI
Where do you live? Brentwood/Crestview area
What makes your area of town unique?
We have an amazing community of people who support each other and it's community. We have the Violet Crown Festival, Violet Crown October Fest, Violet Crown Community Cares, Brentwood Rocks, and we host several live music events in the neighborhood during SXSW. We have restaurants like Little Deli, Bufalina Due, Stiles Switch BBQ, Barley Swine Lucy's Chicken, Top Notch, P. Terry's and Flyrite. We are walking distance to Lala's Little Nugget, The Littlest Longhorn Saloon, Brewtorium, Pour House, Aristocrat, Little Woodrows, and Blackstar Coop. We have little markets, like Arlan's, Dia's Market and the Sunrise Mini Mart.
Our annual holiday luminaria display down the Arroyo Seco is just one of our many beloved traditions.
What's something most people don't know about where you live?
Brentwood was a cotton farm before the 50's. Many movies and TV shows have been filmed in the area, Varsity Blues, Friday Night Lights, Dazed and Confused to name a few.
Give us a real estate fact or something interesting about the place you live:
Brentwood is now a trendy area that is home to gorgeous tree-lined streets and established homes. Many were originally two bedrooms and were purchased by GIs who wanted to start families following WWII. We have many builders who are building brand new homes in the area to fit our new growing Brentwood families moving into the neighborhood. Our community is strong and a much sought-after part of Austin to live. The mix of the original owners and the new young professionals moving in to be close to the Domain, the Tech corridor and downtown make us a unique community to live in, and the combination of old and new, creates a wonderful place to live.
Why did/ do you choose to work in real estate?
I have worked in the tech field and I have taught and Real Estate felt like the next great step for me. I felt it was time for a change and Real Estate offers a flexibility I was needed to spend more time with my teenagers who are and were preparing to graduate High School and starting college careers. I love working with people and families, especially new to Austin. I love to share my love for the city and its people, and find the right community for them to feel at home, grow and invest in.