Front Porch Agent Spotlight- Jenn Salladay
8

Jun
Air Adkins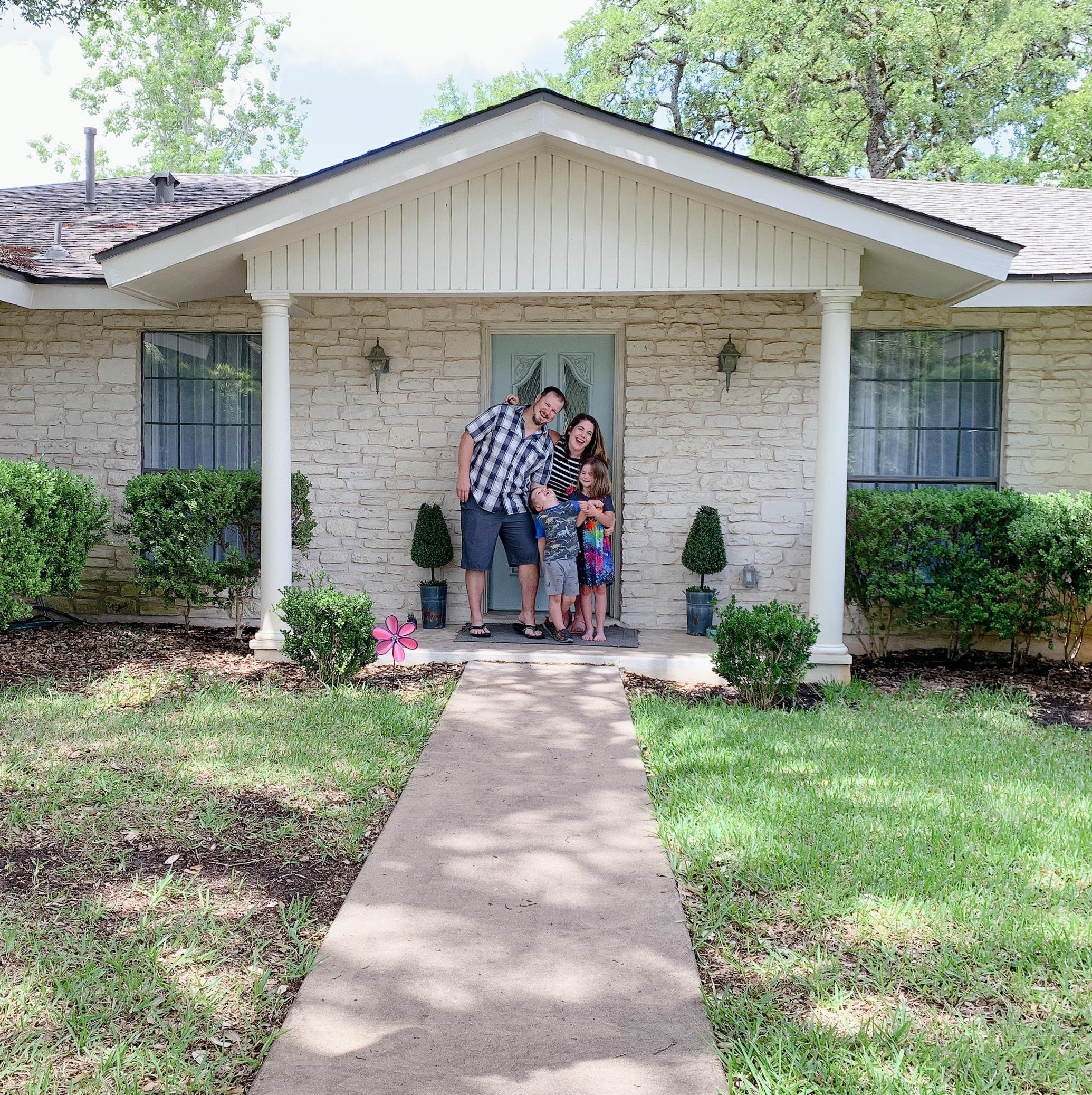 Jenn Salladay | Realtor, GRI, CCS
Years in real estate: I have been licensed 6 years, total 10+
What is your main focus in Real Estate? I work with residential, farm and ranch, and land in Central, South, SW Austin, and Texas Hill Country
Where do you live? We live in SW Austin in the Texas Hill Country
What makes your area of town unique? I live in the hill country, but still have quick access to restaurants, shopping, amenities, and close to both Austin and Dripping Springs. We have the best of both worlds in terms of country life with gorgeous acreage to cultivate to our needs, wildlife in my backyard to enjoy, and city-life with restaurants and shopping nearby. I like to call it living "country light" with a herd of deer at my back step and chic-filet less than 5 minutes away.
What's something most people don't know about where you live?
I live in neighorhood tucked away off 290 with a gorgeous mix of new and older homes on acreage lots under a canopy of oak trees. My neighborhood is rich with history and wildlife. The neighborhood was started in the late 70's, but dates back further to the original homestead with a historic stone wall throughout the community built by Catholic monks in the 1800s. Residents ride horses throughout the neighborhood, grow massive gardens, and herds of deer can be seen regularly. It's quiet, serene, and a hidden gem for the "country lite" life.
Give us a real estate fact or something interesting about the place you live:
My community has an Austin address, in Hays county, that feeds to award-winning Dripping Springs schools. So restrictions are low, taxes are low, and the schools are amazing.
Why did/ do you choose to work in real estate?
I love working with people and helping achieve their goal, and I've had a passion for real estate since working for a Realtor in college in Waco. I knew one day combining my corporate background, commercial construction experience, marketing expertise, and passion for real estate would become a reality.
After having my daughter, I wanted to create a better family life and work more with people rather than behind a desk all day. Waterloo Realty and specifically Jeff Embree, our broker, gave me that opportunity to transition into real estate and add value as a marketing specialist for the company. I haven't looked back since and am thankful for the life I have been able to create for my family.