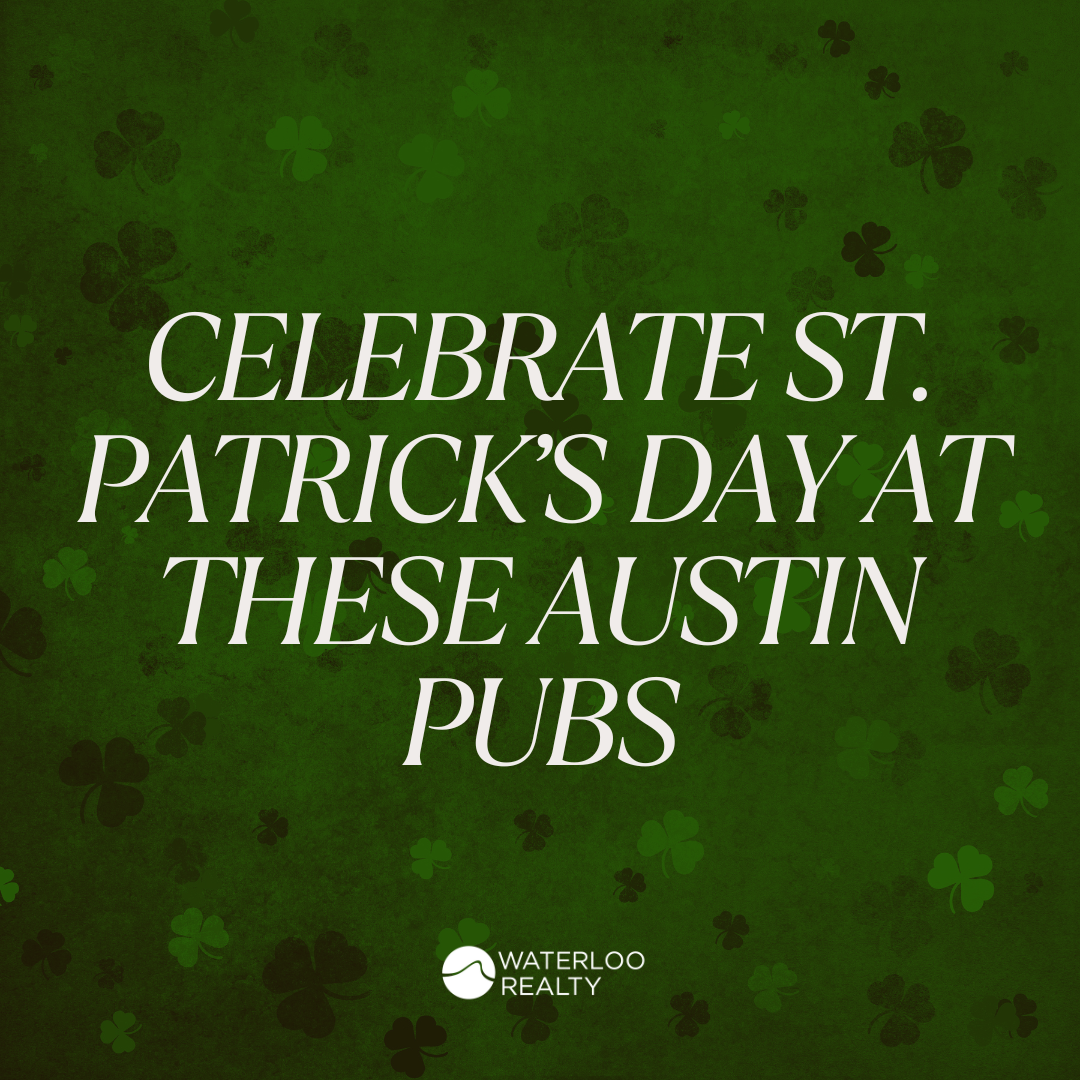 Grab a green beer and a plate of colcannon to celebrate the luck of the Irish at these local Austin pubs this St. Patty's day.

Escape the hustle and bustle of SXSW at this Mueller establishment. Start your day with an Irish brunch and enjoy corned beef hash, a full Irish breakfast, and an Irish coffee set to the soundtrack of Celtic music.
This Austin-Irish pub on Rock Rose at The Domain boasts 82+ beers on tap, Irish whiskey towers, and delicious Irish eats. There will be an all-day celebration this St. Patrick's Day on Rock Rose, complete with live music, bagpipes, green beer, and a cover that will get you into three bars.
Embrace the chaos of SXSW at this quaint reprieve serving up authentic Irish cocktails, whiskey, pints, and food. Located within walking distance to the convention center on Brazos, Foxy's "pays tribute to the inclusivity and community of a proper Irish pub, where friends that feel like family gather to celebrate, commiserate, and enjoy each other's company after a long day, a long week, or what has been for many of us, a long year."
Head down south off Oltorf to Kelly's for an expertly-poured Guinness, a bowl of Irish stew, and a cozy, neighborhood atmosphere that is as close to the real deal as you can get outside of Ireland.
"Eat, drink, and celebrate life" downtown at The Pub Fáilte Abhaile. Experience the feel of an old-world tavern in combination with the vibrance of a modern sports bar.
Eat, drink, and be merry at the pubs this St. Patrick's day!