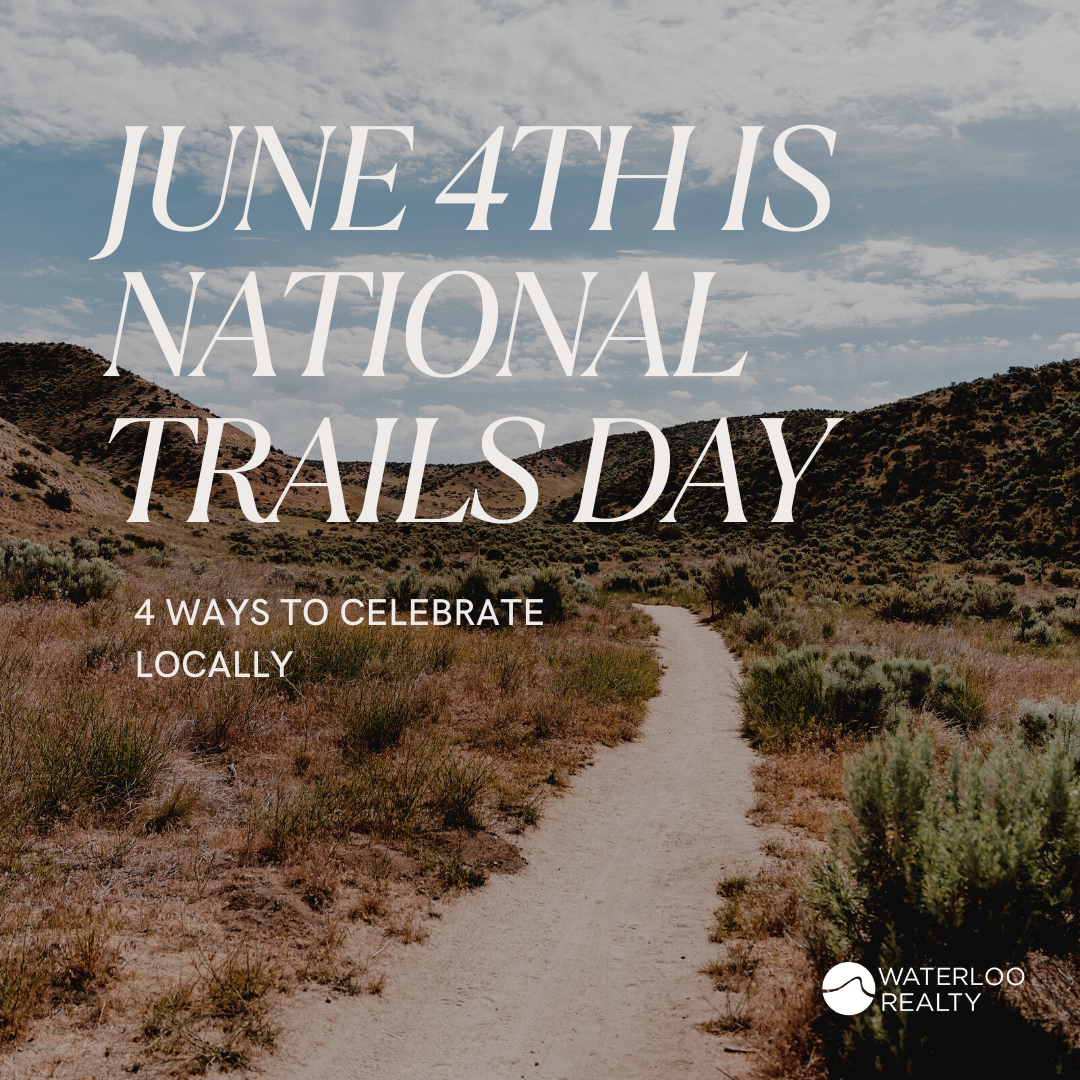 June 4th is National Trails Day, a day to enjoy the great outdoors, reconnect with nature, and bring awareness to the trails and public outdoor spaces that we so enjoy. Whether you opt to hike your favorite trail along the Greenbelt, head out of town to bask in a new-to-you park, or join an event to give back to the space you love, National Trails Day is calling you to get outside and get moving!
4th Annual National Trails Day on the Violet Crown Trail Fun Run
Hit the Violet Crown Trail for the Hill Country Conservancy's fourth annual National Trails Day Fun Run event. Chose between a 5k or one-mile route, beginning at Dick Nichols Park, following the Violet Crown Trail to the trailheads at Latta Drive and Davis Lane. Stick around afterwards for tacos, coffee, and live music! Registration fees get participants a swag bag and directly support the Hill Country Conservancy and maintenance of the Violet Crown Trail.
Texas Trail Running Festival
Head to Krause Springs and spend the day enjoying all that the area has to offer. The Texas Trail Running Festival, hosted by Tejas Trails, has a bit of fun for the whole family. Participate in a morning, afternoon, or evening trail race, go for a swim in the refreshing, natural spring pool, shower in the waterfalls, and bask under the Texas skies. The festival will include swag bags, food trucks, inflatables, backyard games, youth races, and clean up efforts.
Hackenburg Loop Trail Day
Pay it forward with a park and trail cleanup accompanied by a guided 1.5 mile hike along Hackenburg Loop, ending at Pedernales Falls. Gloves, bags, trash grabbers, and trimmers will be provided to help with cleanup and obstacle removal. Don't forget to submit photos to iNaturalist to show off the beauty of the trail!
El Camino Real de los Tejas National Historic Trail
Learn about El Camino Real de los Tejas National Historic Trail, a thoroughfare from the 18th-century Spanish colonial era. Watch a presentation from Dr. John Pruett, Rancheria Grande Chapter President, followed by a Q&A session at Lucy Hill Patterson Library in Rockdale. Study archaeological artifacts, skim through books about the area, and gain insights into A&M University's redesign of the site as a park.