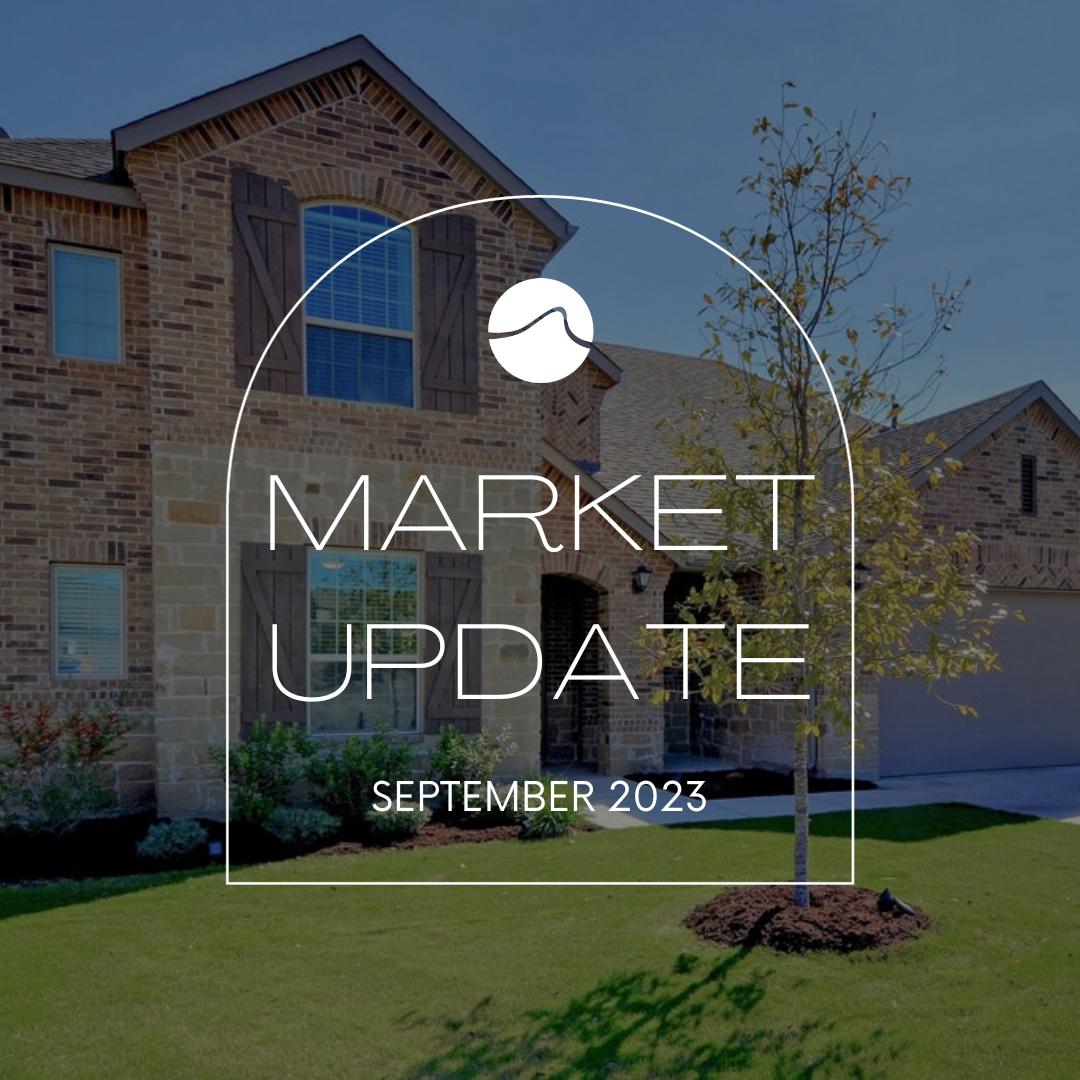 In the Austin-Round Rock MSA, housing inventory reached 4.0 months of inventory, the highest level in more than eight years, according to the Austin Board of REALTORS® September 2023 Central Texas Housing Market Report. The market also experienced a drop in closed sales, which decreased by 18.2% year over year to 2,387 sales, and the median close price dipped 4.3% year over year to $452,080, both symptomatic of higher mortgage rates and highlighting the need for sellers to connect with and rely on REALTORSⓇ.
"It's imperative for Central Texans to have a game plan and strategize with their REALTORⓇ when navigating the housing market," Ashley Jackson, 2023 ABoR president, said. "It's also important to understand that the housing market today is no longer the housing market of the past few years. The benefit of this for buyers is they can take advantage of this extra time to get pre-qualified, while sellers can improve their home's curb appeal. These intentional preparations will result in better experiences and outcomes on both sides of the transaction."
In September, sales dollar volume fell 19.8% year over year to $1,390,205,344, while homes spent an average of 65 days on the market, up 24 days from September 2022 across the Austin-Round Rock MSA. New listings decreased 7.0% year over year to 3,644 listings, active listings jumped 7.8% year over year to 10,235 listings and pending listings rose 7.7% year over year to 2,320 listings. There were 2,387 residential homes sold across the MSA, a 18.2% decrease from September 2022.
As the inventory of homes for sale continues to increase, Clare Losey, Ph.D., housing economist for ABoR, noted that there is still a limited supply of affordable housing options available for Austin residents.
"While our current market shows signs of health with more housing supply becoming available, they are not necessarily attractive options for first-time homebuyers or those shopping for more affordable homes. The current inventory level across the MSA demonstrates that while we've seen a steady increase in supply over the past year, many of these homes are not attainable for the average Austin resident."
Losey noted that the current market activity, namely the decline in closed sales, could point to a number of factors, including the lack of affordable housing options available, a higher rate environment and a potential disconnect between sellers and the market, which she mentioned can be mitigated by working with a trusted REALTOR®.
"Sellers who cling to the housing market of the past few years are doing themselves a disservice, as the housing market and mortgage rates are ever evolving. REALTORSⓇ know how to expertly navigate these dynamic factors and price homes for the current state of the market."
Jackson also added that REALTORSⓇ offer more assistance than just negotiating and executing a contract.
"REALTORS® offer expertise and counsel to our clients, and that is crucial now more than ever, especially when considering entering a housing market that may seem inaccessible and daunting to buyers and sellers alike. We offer guidance and insight to sellers on improvement projects that are most likely to impact resale value while educating buyers on the total cost of owning and maintaining a home, providing resources like assistance programs that could be applicable to a client."
Read the full original article here.