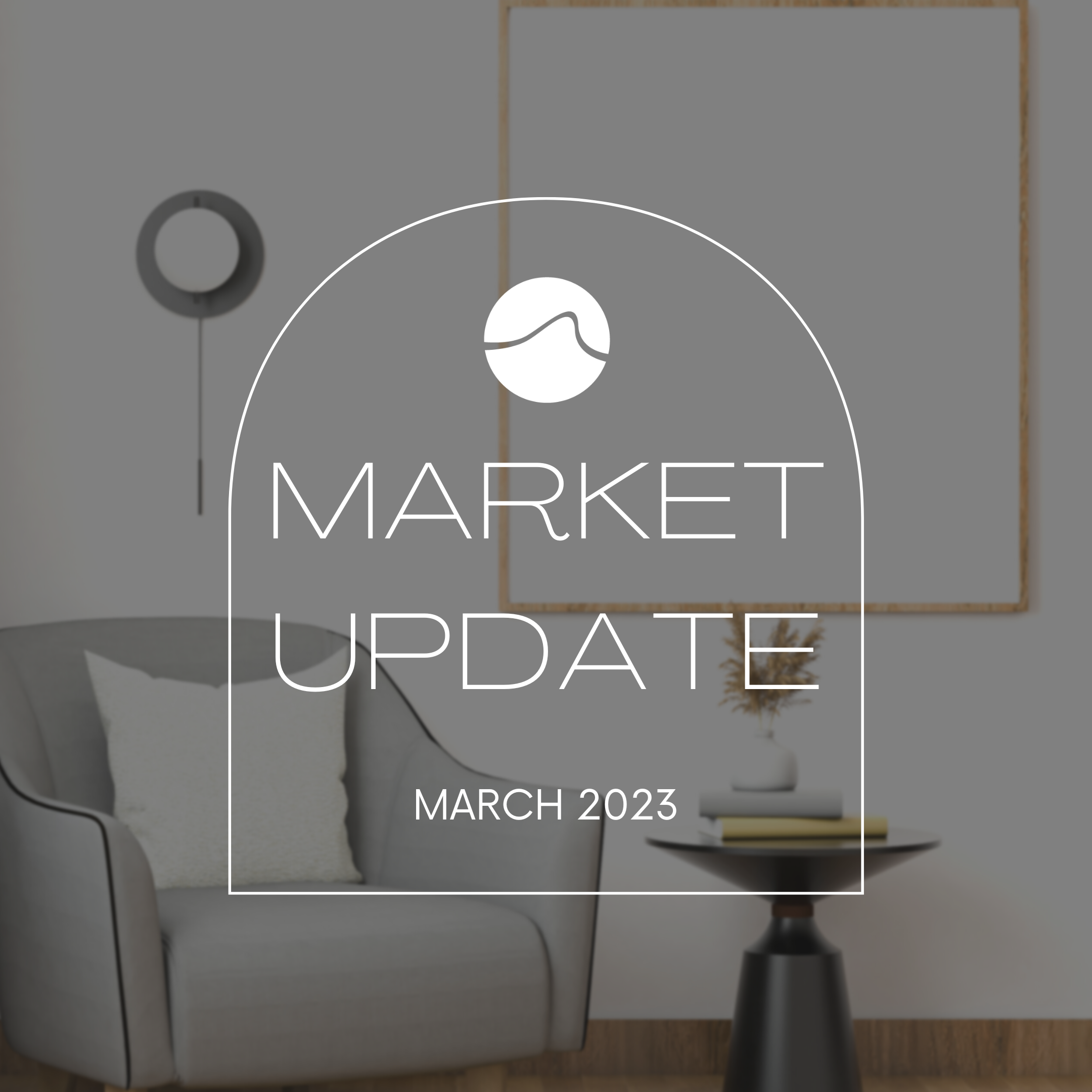 Austin-Round Rock MSA housing inventory topped 3.0 months in March, while an increase in new and active listings indicates favorable market conditions for buyers and sellers, according to the Austin Board of REALTORS® latest Central Texas Housing Report.
"This spring has ushered in a sweet spot for both buyers and sellers," Ashley Jackson, 2023 ABoR president, said "There are three times the number of homes on the market than a year ago, bringing more choice and opportunity to homebuyers in over a decade. REALTORS® are reporting that they are busy and the market is moving at a much healthier pace than it has in years. If sellers work with a REALTOR® to price and market their home correctly, it's going to sell."
In March, 4,385 residential properties hit the market, an increase of 6.6% listings from the year prior. Active listings soared 377.7% to 8,059 listings, pushing the region's housing inventory up from 0.5 months to 3.0 months of inventory across the five-county area. Pending sales declined 7.4% to 3,046 transactions, while homes spent an average of 80 days on the market, up 58 days from March 2022. At the same time, residential home sales declined 14.0% year-over-year to 2,804 closed sales, median price declined 13.5% to $450,000, and sales dollar volume dropped 24.9% to $1,580,024,101.
Dr. Clare Losey, who recently joined ABoR as its first housing economist, commented on the ongoing strength of Central Texas's housing demand as mortgage rates stabilize and housing activity continues to normalize.
"Austin's housing market is still demand driven, contributing over $1.5B to our region's economy last month even as the pace of home sales and price growth adjusts from the extreme anomaly of the last two years. The increase of new listings in March, specifically month over month, indicates rising seller confidence, and the recent decline in mortgage rates provided momentum for homebuyers. Mortgage rates are projected to remain consistent for the rest of the year, making now a great time to make a move.
"Recently announced layoffs have not been enough to indicate a downturn in Austin's job market or impact housing demand. In fact, Travis County's job market is projected to grow at nearly double the pace of job growth statewide over the next decade, with the leisure and hospitality sector leading that growth."
Jackson pointed to these job growth projections as another reason for local leaders to make housing their top priority.
"Working class families have long been priced out of the market in the urban core due to affordability issues. Urgent action is needed to ensure that Austin's rising housing supply is leading to all types of housing, at all price points, in all areas of Austin."
Read the full original article here.