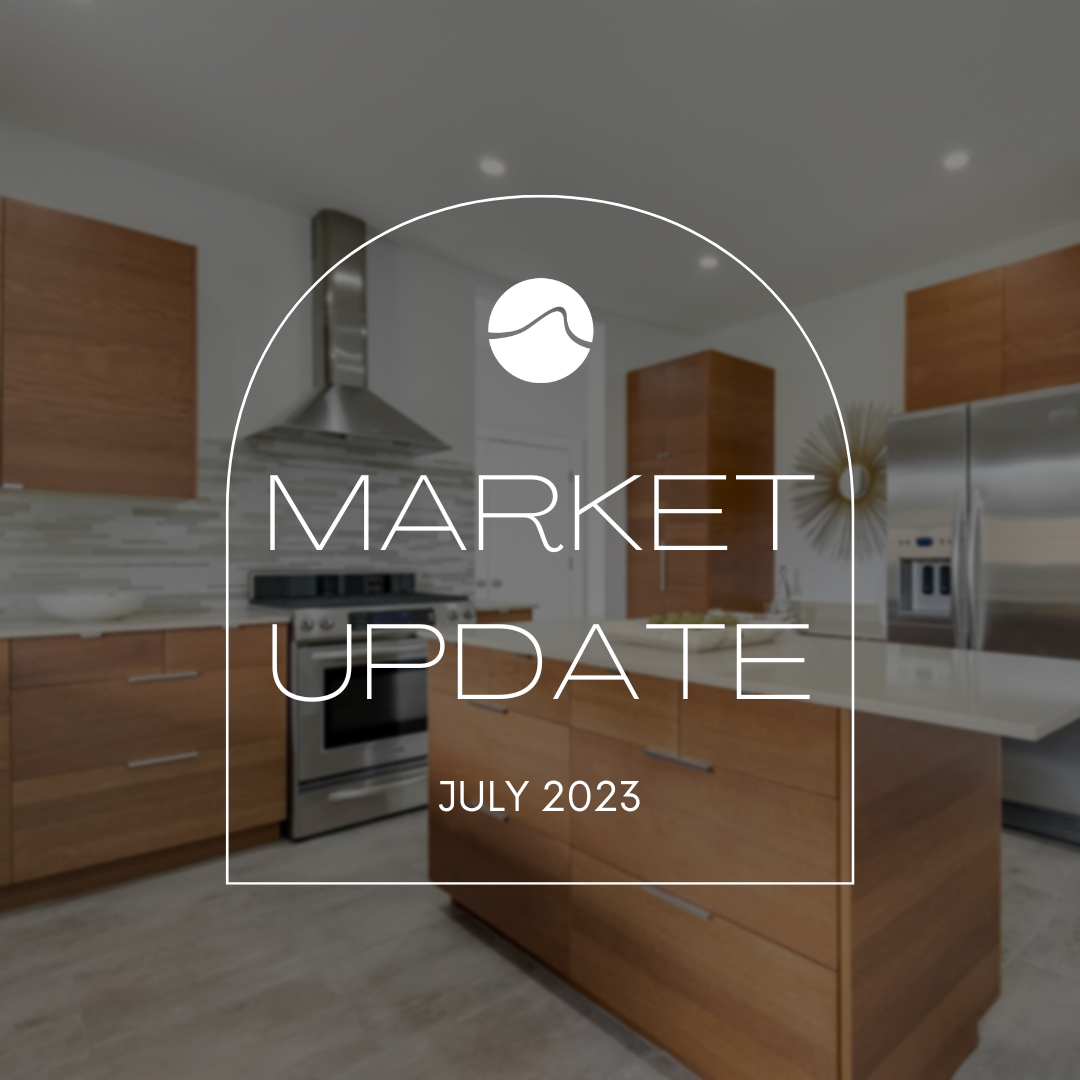 According to the Austin Board of REALTORS® July 2023 Central Texas Housing Market Report, closed listings increased 0.6% year-over-year to 2,815 closed sales across the Austin-Round Rock MSA. When considering July 2022 is when the market initially began to stabilize, and when combined with pending sales rising 14.5% to 2,892 pending sales, the housing market is poised for a strong finish to 2023.
"July's housing market activity underscores the resiliency within the MSA's market," Ashley Jackson, 2023 ABoR president, said. "We now have a direct year-over-year comparison of when our market began stabilizing, and the big fluctuations we've previously seen have started to even out. Potential buyers who have been on the fence about purchasing a home should know interest rates are settling, and now is the time to act. Working with an experienced REALTOR® is the best thing you can do because they can help you make quick and confident decisions."
In July across the Austin-Round Rock MSA, sales dollar volume dropped 7.2% to $1,668,708,916, while homes spent an average of 59 days on the market, up 37 days from July 2022. The median price also dropped 10.3% to $462,000 and new listings fell 23.7% to 3,884 listings. Active listings increased 12.8% to 9,663 active listings while housing inventory increased 1.0 months to 3.7 months of inventory.
Clare Losey, Ph.D., housing economist for ABoR, weighed in on the recent rise in sales and provided an update on what is expected for the latter half of the year.
"With a rise in pending sales and closed sales remaining consistent, this further indicates that buyers are becoming more accustomed to the higher interest rate environment and understand that elevated mortgage rates may continue. We are seeing a year-over-year decline in median sales prices, as buyers cannot afford the same price points with these higher rates. Looking ahead, the odds of Central Texas experiencing a recession continue to decline with each passing month. Despite mortgage rates rising, Austin's economy which is fueled by a strong labor market–continues to outperform national expectations."
Losey added that although the market is steady, affordability remains a constraint.
"In 2023, the median family income in the Austin-Round Rock MSA is $122,300. This means buyers generally can afford a home priced between $300,000 to $400,000, however, less than 40% of homes sold in the Austin-Round Rock MSA in July of this year alone fall into this price range. ABoR's July housing market data stresses not only the strong, ongoing housing demand in our region, but also the critical need for more housing stock at all price points."
Jackson added that recent resolutions passed by Austin City Council are a step in the right direction but there is still more work that needs to be done.
"The recent resolutions passed by Council is the start of a community conversation on housing solutions that can help address Austin's long-standing affordability issues. Our community must continue to come together to meet our region's housing challenge, and we must approve meaningful changes so that anyone who wants to buy a home in Austin can do so at a price point they can afford."
Read the full original article here.