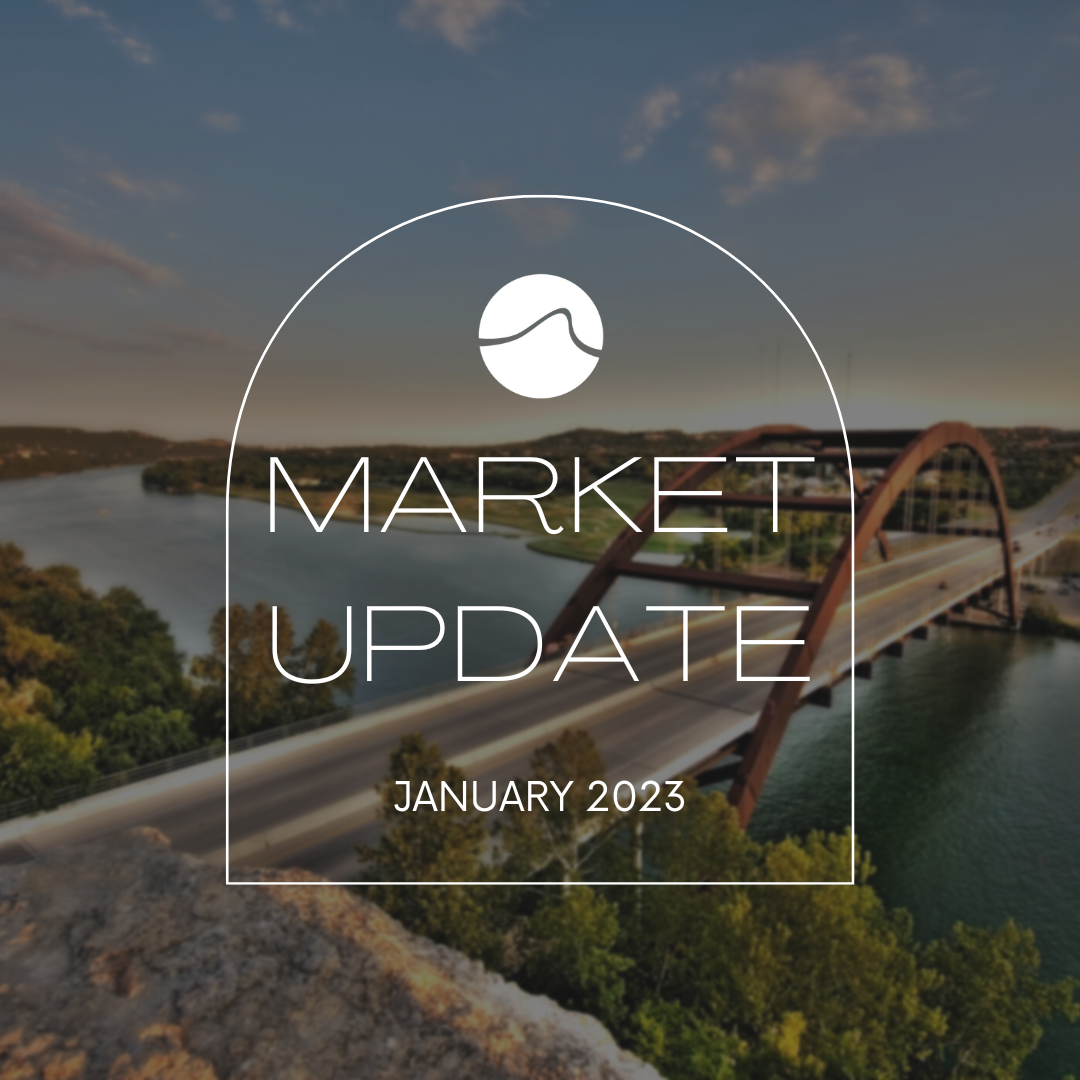 In January, median home prices dropped 6.3% to $450,000, the largest price drop since July 2011, according to the Austin Board of REALTORS® latest Central Texas Housing Report. Despite the price decrease, monthly housing inventory stayed flat at 2.7 months of inventory from December 2022, demonstrating that this market is still in need of more housing as the industry standard is that six months of available inventory is considered a balanced market between buyers and sellers.
"January's data demonstrates the Austin-Round Rock MSA market is continuing to find a post-pandemic normal." Ashley Jackson, 2023 ABoR president, said. "As we compare the market today to what was an abnormal market in the previous three years, looking at the year-over-year numbers needs the added context of comparing trends month-to-month. Without this context, the year-over-year data may not be as informative as the market continues to adjust."
In January, residential home sales declined 27.3% year-over-year to 1,634 closed sales and sales dollar volume declined 29.1% to $917,954,115. New listings dropped 16% year-over-year to 2,988 listings while pending listings dropped 16.7% to 2,581 transactions. Monthly housing inventory increased 2.3 months to 2.7 months of inventory, and homes spent an average of 76 days on the market, up 47 days from January 2022, but only up three days from December 2022.
When looking at the added context of month-to-month changes from December 2022 to January 2023, in addition to a modest change in days on market, new listings increased 63.4% to 2,988 month-to-month. This demonstrates that sellers see opportunity in this market. At the same time, buyers also were more active in January 2023 compared to December 2022 as pending listings increased 32.4% to 2,581.
"It is important to remember that when we compare year-over-year, we are currently comparing to an abnormal time in our market. As we reset our expectations to reflect the information our REALTOR® experts are seeing in real-time, we need to look at month-to-month trends to have a true sense of what is going on in the region. REALTORS® are seeing an uptick in activity from December 2022 to January 2023, and that is reflected in the new and pending listing trends month-to-month."
Jackson added that while prices decreased in the City of Austin, Travis County and the MSA, surrounding Central Texas areas are experiencing an uptick in median home prices.
"Outlying areas like Caldwell and Hays counties are the most affordable pockets in Central Texas. When we have a city like Austin challenged by affordability, the entry point in surrounding areas will slightly increase as people try and find neighborhoods they can afford. These outer county data sets are reflective of affordability disappearing from Austin and closer-in suburbs hence why buyers are moving further out in Central Texas."
Jackson also noted that rising interest rates and affordable housing will be the major drivers challenging consumers this year and emphasized the importance of local experts.
"Housing affordability woes combined with higher interest rates play an outsized role in market activity. There is no national real estate market. Consumers need to follow local REALTORS® and local news while taking sensational headlines and reports with many grains of salt. Now more than ever, it is important for buyers and sellers alike to work with a REALTOR® who best understands how to navigate the changing landscape of our real estate market."
Read the full, original article here.