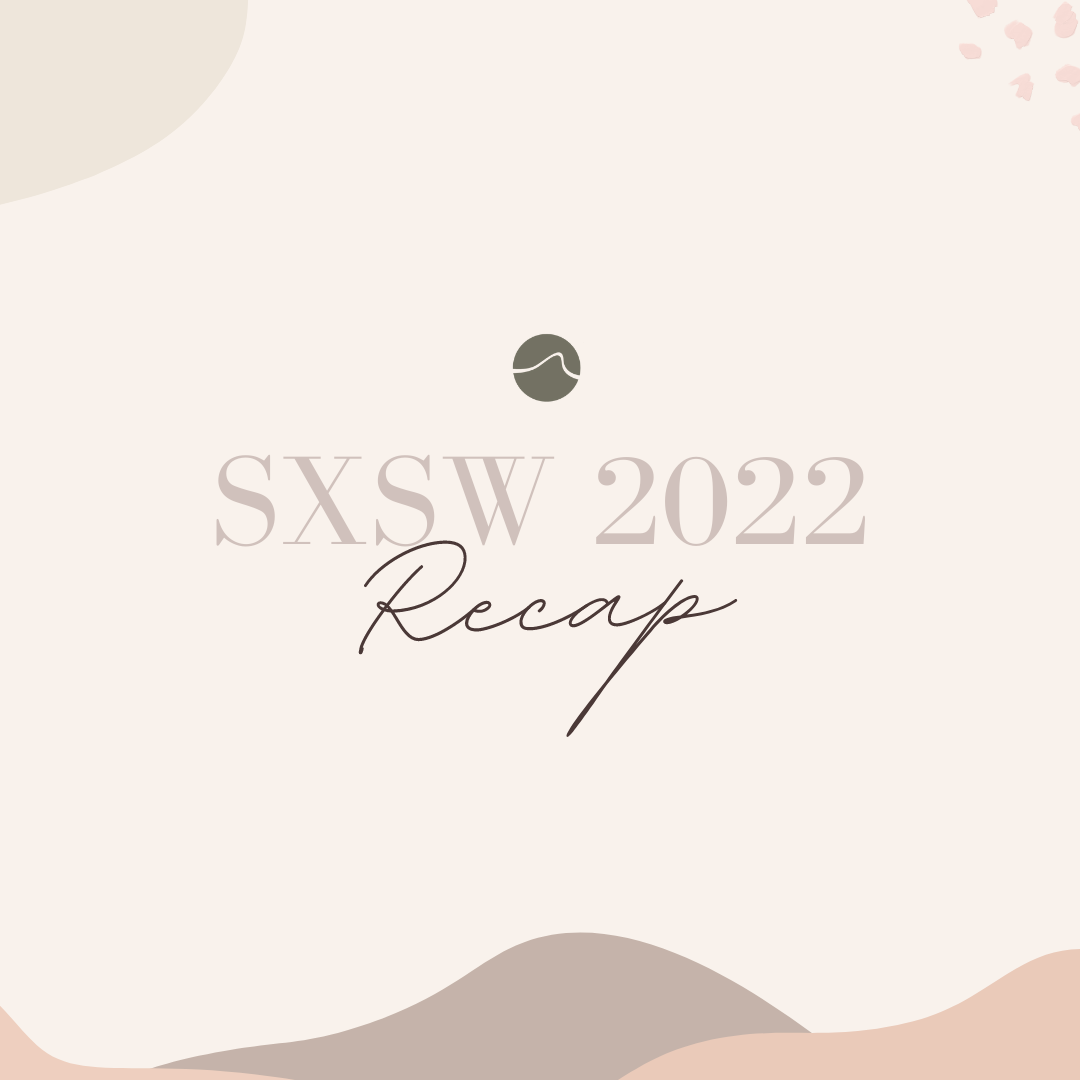 After a canceled 2020 SXSW festival and a purely remote one in 2021, it was so nice to be back in person this year. We watched movies, heard musical performances, listened to panels, and experienced demos. The festival was characterized by a focus on tech innovations and the future of NFTs, Web3, VR, and the Metaverse.
SXSW film was bigger this year than in the past, with big-name movie premieres and independent films making a splash. Celebrities in tow included Dakota Fanning, Nicholas Cage, Sandra Bullock, and Donald Glover, amongst others. The most talked-about premiers were the slasher film, "Bodies, Bodies, Bodies", Sandra Bullock and Channing Tatum's "The Lost City," Nicholas Cage's action/comedy "The Unbearable Weight of Massive Talent," and the coming-of-age story "Apollo 10 1/2: A Space Age Childhood." The first episode of the third season of "Atlanta" premiered, as well as "WeCrashed," "The Girl From Plainville," and "Swimming with Sharks."
Governor Greg Abbott spoke in conjunction with Miami Mayor, Francis Suarez, on the challenges and opportunities that come with being a city of tech. Pete Buttigieg briefed his audience on public transportation funds, climate change, and how he plans to combat it.
The summit, "The Space Rush," drew in quite the crowd with an emphasis on space exploration in terms of privately-funded expeditions and NASA's interplanetary initiatives. This topic is sure to be a recurring one at SXSW in the coming years.
While tech has always played an important role at SXSW Interactive, this year, the main focus was on Web3 experiences, NFTs, crypto, and the metaverse. Big budget activations and a virtual appearance from Mark Zuckerberg himself shed more light on the future of Web3.
SXSW music included performances from Beck, Dolly Parton, Surfbort, Magdalena Bay, and many, many more.
While SXSW 2022 was smaller than years past (permit applications were down nearly 50% from 2020), the feeling of being back in person was unmatched. We are looking forward to what's to come in 2023.