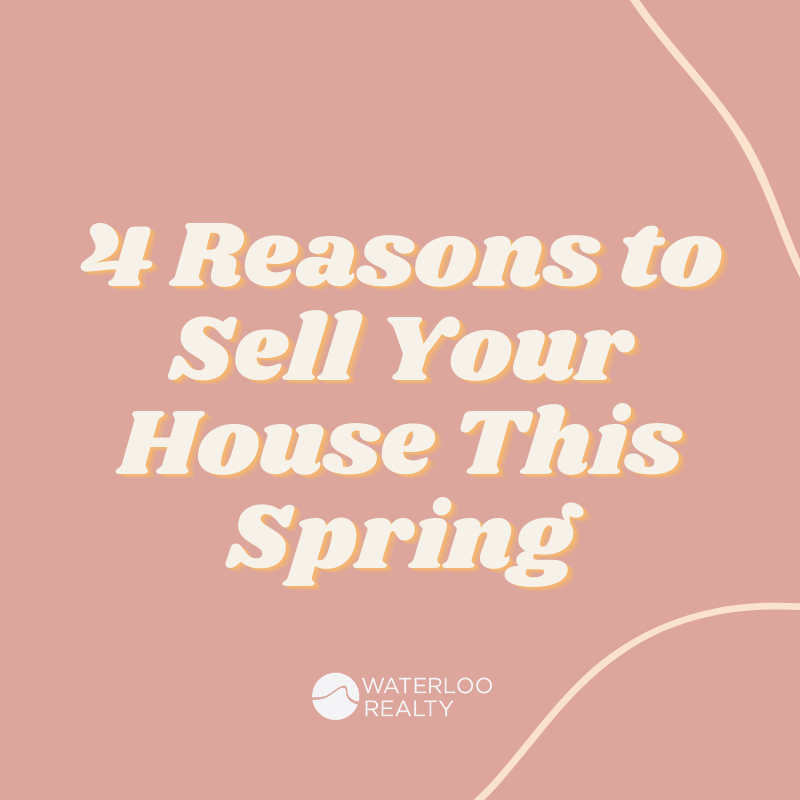 There's no doubt that the Austin real estate market is seeing a remarkable period of growth. Low interest rates, combined with large corporations moving into the area, and big city-dwellers yearning for more space in a post-pandemic world, makes for a perfect storm of high demand and low inventory. If you have been thinking about downsizing or moving out of the city center and into one of Austin's suburbs, there is truly no better time than now to sell. Here's why…
Demand is excruciatingly high. Showings are up 51% and pending sales are up 40.8% with properties sitting on the market an average of only 36 days, which is down from 61 days in December 2019.
This is mostly due to low inventory availability. Active listings are down 51% with only 0.6 months worth of supply on the market. This means that if no new listings become available, it would only take around 5 weeks for all available properties on the market to sell. Additionally, with operations of Google, Tesla, Oracle, and Amazon moving into the area, more people are flooding in and outside investors are taking advantage of just that.
What's more is that the pandemic has made people reevaluate their current living conditions. With cities quieting down and more people working and spending ample time at home, the longing for more space has contributed to roughly 170 people moving to the Austin area each day.
Sellers are making the rules and are able to leverage favorable terms like lease backs, appraisal waivers, fast closings, cash offerings, and few contingencies to get the best offer (and the most money) for their properties.
If you are considering selling, reach out to us today to learn more about what we could do for you. We look forward to hearing from you!